Help us put the pieces of the puzzle together for Autism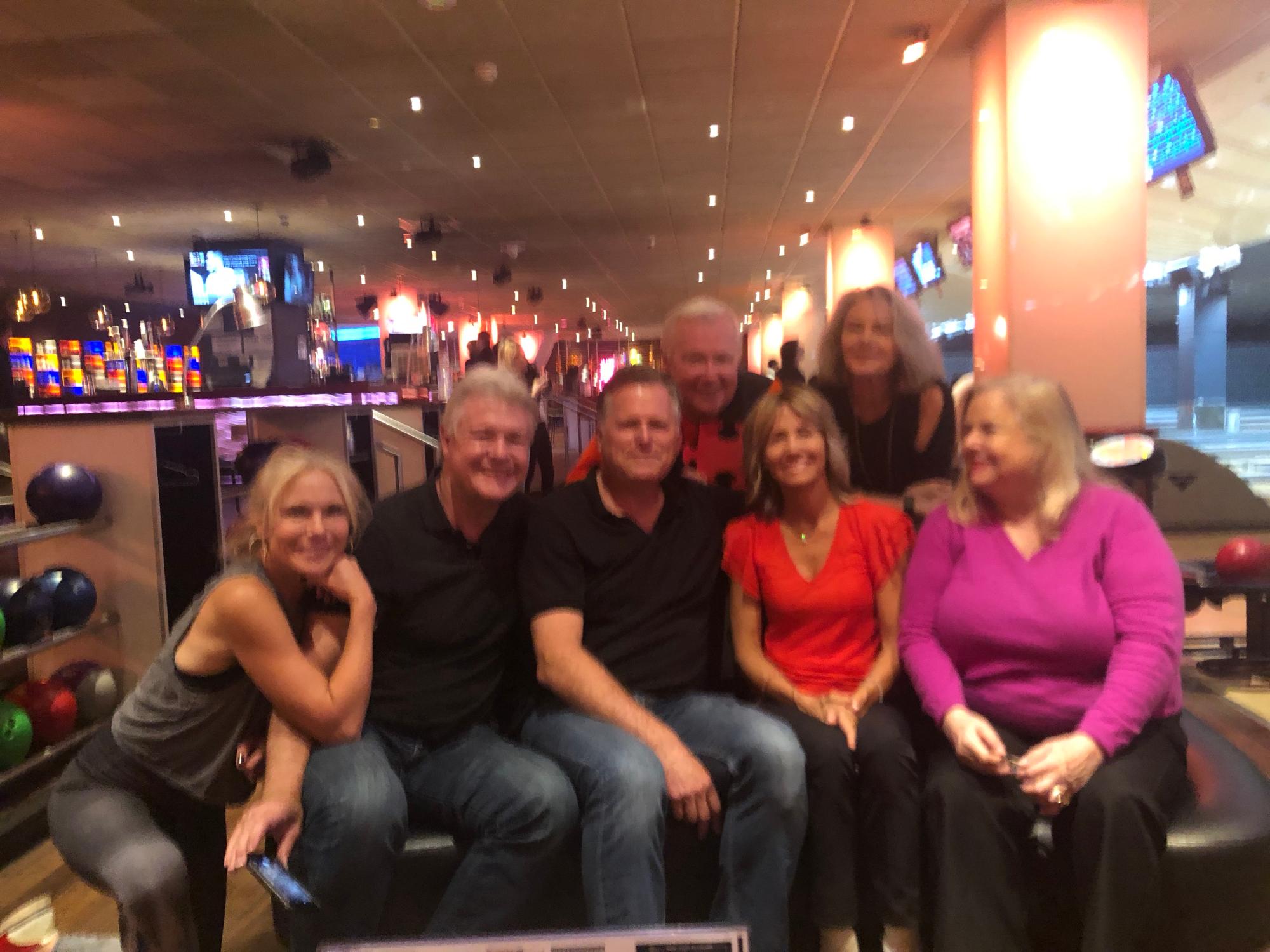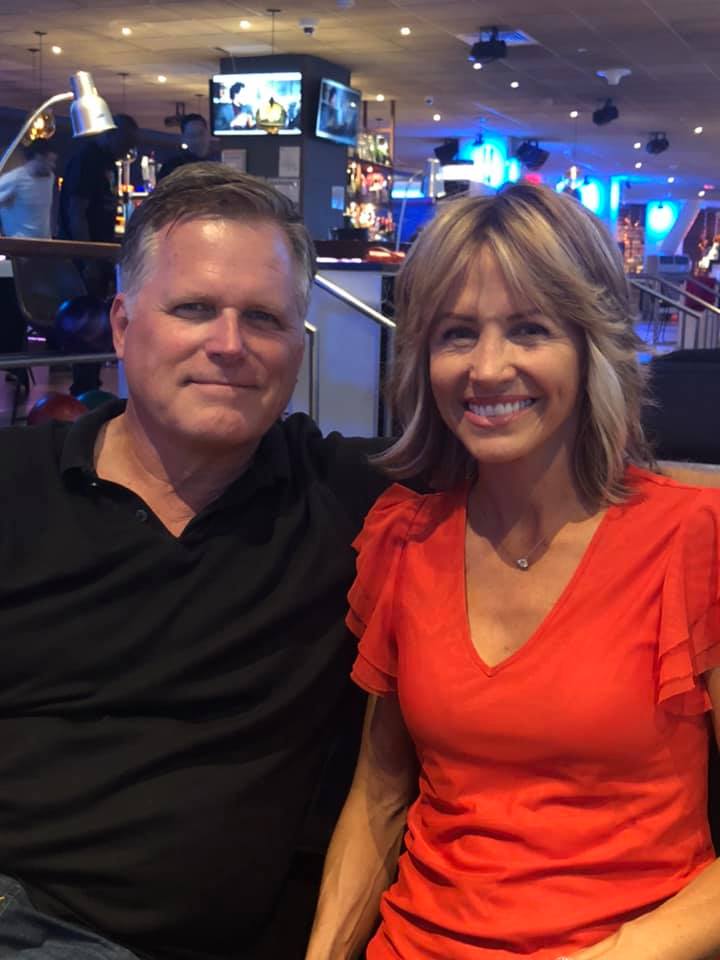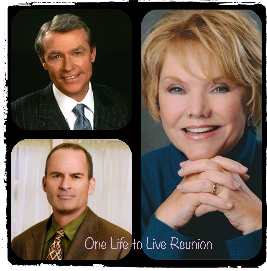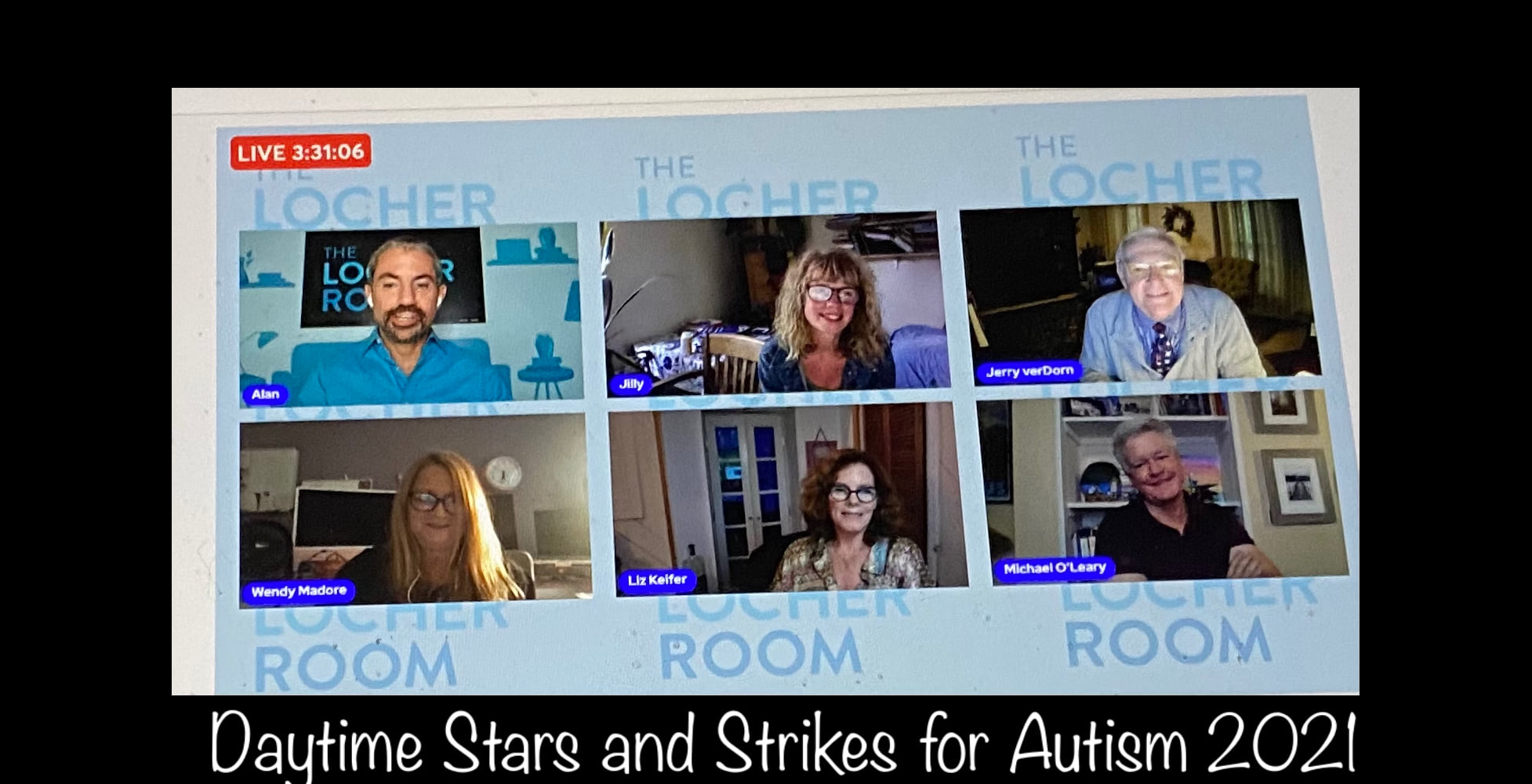 We did it!
Daytime Stars and Strikes 2022
You helped us raise $35,200 for the Autism Society of America and the newly established Jerry verDorn Scholarship Fund which will send individuals on the spectrum to theatre camps! A heartfelt "Thank you" to all who donated, sponsored, purchased, rallied and supported us throughout the entire year. To those who anonymously donated, thank you! You are our angels. A warm virtual hug to Alan Locher of the Locher Room for bringing us all together for the 18th Annual Daytime Stars and Strikes, virtually. We could not have done this without your time, talent and friendship! Big hugs and high fives to Liz Keifer and Michael O'Leary for hosting the entire event and sharing your beautiful recollections of Jerry as a co-worker, mentor and friend. Thank you, to all the actors who came together on a beautiful Sunday afternoon to honor their own, Jerry verDorn. An afternoon where we laughed, cried and shared beautiful stories of our beloved host we lost in May and what an impact he had on our lives and anyone he touched. We also thank the actors for all their donations, phone calls, lunches, coffees, scripts, props and commitment to joining us next year on the lanes in New York City's Port Authority. High Five to all of Jerry's Elves who, behind the scenes, make it all happen! To all of you – THANK YOU, we loved the stories you shared, the contributions you made and your continued support. Without you, there would be no event – we will see you next fall, in person, in…
New York City!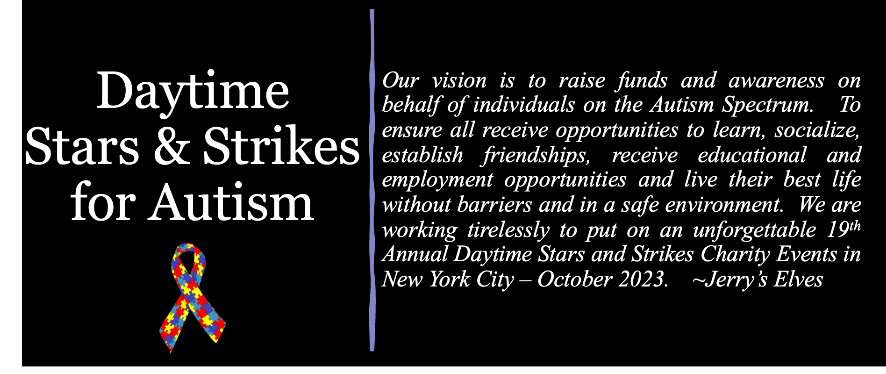 We have new items for sale benefiting The Autism Society of America and the Jerry verDorn Scholarship Fund. This will add to our total for 2023! Click on Our Store peruse and purchase these amazing goodies!