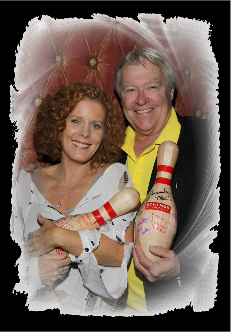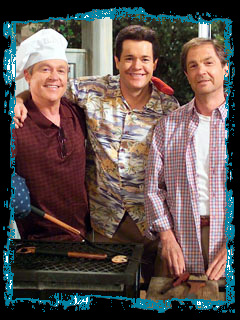 The 16 Annual Daytime Stars and Strikes
VIRTUAL BAUER BBQ
Hosted by: Jerry verDorn, Liz Keifer & Michael O'Leary
Date: Saturday, June 27, 2020
Time: 6:00 p.m. est
Location: Live from The Locher Room and YouTube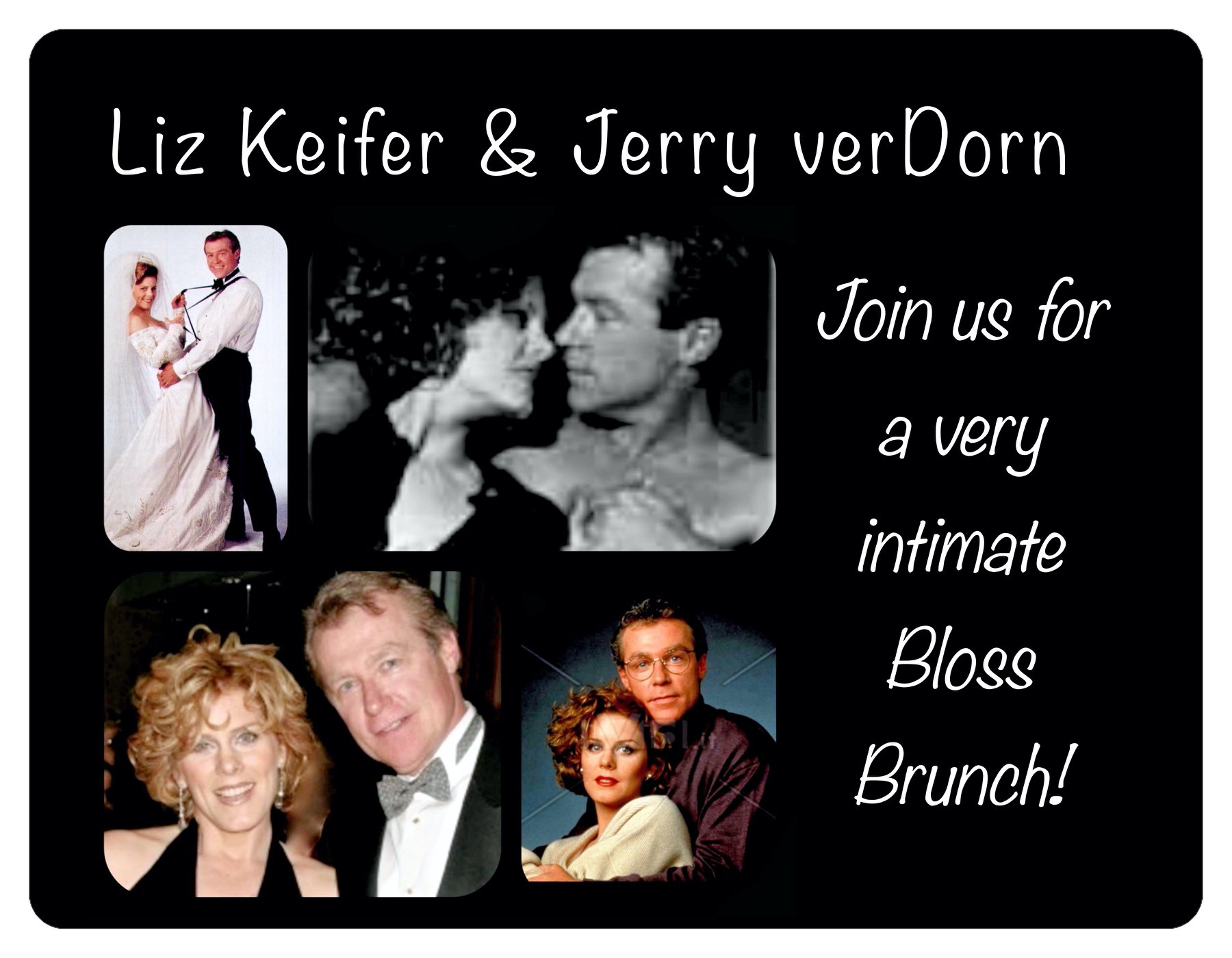 Back by popular demand! Do not miss a one-on-one exclusive interview with Elizabeth Keifer (Blake) and Jerry verDorn (Ross) on a special Saturday episode of The Locher Room – Saturday, August 29th at 11:00 EST. In conjunction with Liz and Jerry's charity event Daytime Stars and Strikes for Autism – this is their official 6th Annual Bloss Brunch Virtual Style! While we cannot cozy up and dish in person over coffee and scones in New York City, we can offer 6 fans an opportunity to join the conversation live and in person! An opportunity to ask those burning questions. An opportunity to get the inside scoop from two of the most beloved actors from Guiding Light. An opportunity to help those on the Autism Spectrum. All proceeds from ticket sales goes directly to the Autism Society of America on behalf of Liz, Jerry and Daytime Stars and Strikes!

11:30 – 12:00 – 3 Tickets @ $100.00 each. Both Sessions Sold Out!
12:00 – 12:30 – 3 Tickets @ $100.00 each.
The 16th Annual Daytime Stars & Strikes Event
VIRTUAL BLOSS BRUNCH
Hosted by: Liz Keifer & Jerry verDorn
Date: Saturday, August 29, 2020
Time: 11:00 a.m. est
Location: Live from The Locher Room and YouTube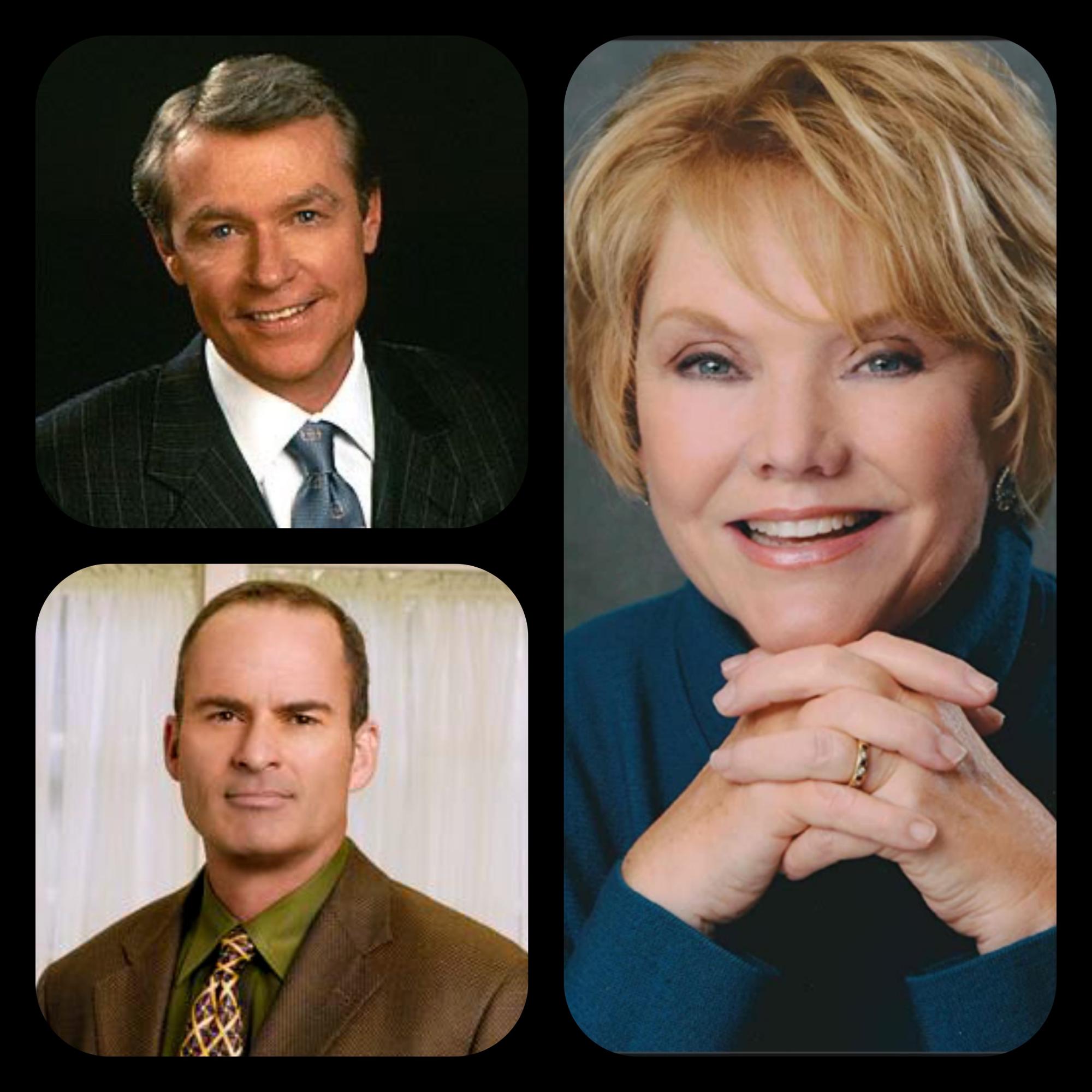 One Life to Live Reunion for Autism
September 17, 2020 @ 2:00 p.m. EST
Daytime Stars and Strikes is teaming up with Alan Locher and The Locher Room for a private pay to view session with Soap Opera legend Erika Slezak (Viki) and two of her leading men – Mark Derwin (Ben) and Jerry verDorn (Clint)! Join the fun and watch these actors reminisce about the characters, the chemistry, the moments that shocked daytime television and the friendships built along the way. Be a part of history! Be a part of helping those on the Autism Spectrum!
Access to this private event is by donation. All proceeds from this OLTL Reunion will go directly to The Autism Society of America.
Donate $15.00 here and the day of the event you will receive an email of a link that takes you to the private OLTL Reunion Event
What a fantastic show! For a limited amount of time we will keep the option to donate to view the show - click on the "Add to Cart" button below - once payment is made, you will receive the link!